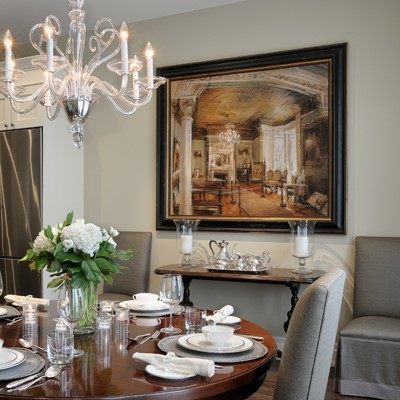 Paul Semkuley of re:source lifestyles, combines his love of art, fashion and design to offer a unique styling service to clients. Through this well-trained eye and his unique vision, he can 're:use' and 're:new' and literally transform what currently exists in their homes. He will share his vision with clients by showing them what to re:cycle, what to re:position and how to re:invent and augment current pieces.
In addition to his unique styling, Paul's services do not stop there. He also has the expertise to re:model, re:novate, and re:new your bedrooms, bathrooms, kitchens and even your closets, allowing you to "live the way you want to live"™.
Through this re:freshing approach to design, Paul and re:source lifestyles creates something very new and very exciting!
"Life styled the way you want to live" ™
re:source lifestyles creates an environment that feels deeply personal and reflects one's personal being . A serene, grounded yet uplifting mood is created in your special environment that is at once inviting, intriguing, and nourishing ones senses.
Whether the use of plush velvets and metallic leathers, melanged wools and sumptuous linens, lightened woods and crystal clear Lucite, textures, colour and pattern create the new encompassing setting. All accented by distinctive pieces of individual furnishings, unparalleled accessories and artwork, re:source lifestyles sense of timeless style and personal chic couples perfectly with the dramatic fashion of today : fused vision and obsession with spatial balance, weight and flow.
The results are expressively harmonious.

Best Interior Decorating & Design Business – Ontario